Published on
25 September 2023
The Berkshire Care Home now under new management
Wokingham Borough Council is now the proud owner of the site in Wokingham to help care for older residents
Image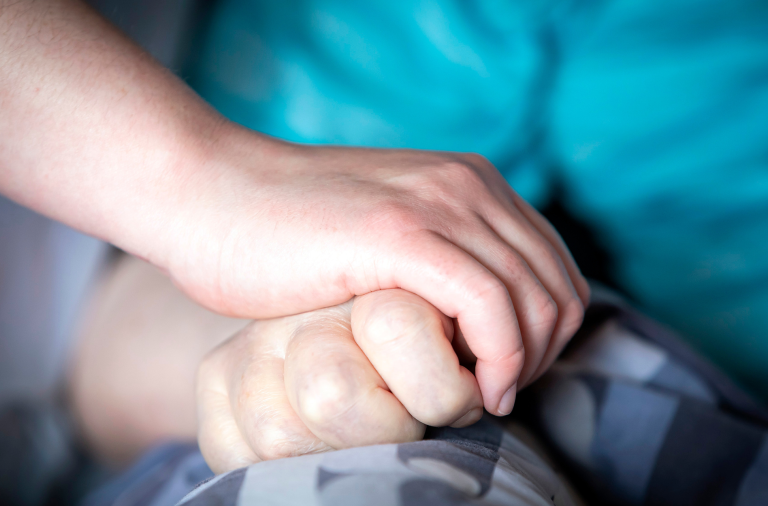 Wokingham Borough Council is now the proud owner of The Berkshire Care Home in Wokingham after it purchased the home for £4.1 million from Four Seasons Health Care. The council has purchased The Berkshire Care Home as a business of going concern.
With an ageing population, the demand for dementia and nursing care in Wokingham Borough is expected to grow over the next ten years. As a business of going concern, the purchase of The Berkshire Care Home will provide the borough council with the immediate resources it requires to support the needs of the community.
Although the council is facing huge financial challenges, it has bought the care home as a long-term investment to ensure some of the most vulnerable in the community are protected.  The borough council is legally required to directly contribute for the care of a significant number of people, who do not have the ability to pay for their own care. By purchasing this home, it means the council can manage the costs of statutory care much better, rather than using private care providers.
It will also increase the availability of high quality, affordable dementia and nursing care within the borough, ensuring that local people can continue to stay in their communities as their lives change.
The 50-bedroom care home, located on Barkham Road, will now be run by the council's own social care provider Optalis Ltd. As Optalis is 100% council-owned, it means any financial surplus generated through its operations is returned to the borough council, for further investment in local services.
Since the council exchanged contracts with Four Seasons back in July, efforts have been made to ensure residents and their families, as well as the care home staff, were informed of the plans to ensure there is a smooth transition to the care of Optalis. Moving forward, both the council and Optalis will be working with staff, residents and their families to make further improvements to the care home.
Work will also start later this year to improve the environment for residents and make it more dementia-friendly, which will bring great benefits to their care and wellbeing.
High quality and affordable care
Cllr David Hare, executive member for health, wellbeing and adult services, said: "This is really exciting news for our borough. The purchase of this care home will enable affordable residential places in Wokingham Borough for our residents.
"If we hadn't stepped in, this would have led to another less affordable care home in the borough and could potentially mean the residents having to move to alternative accommodation, which would have been very unsettling. It is good news as people can remain in comfortable, familiar surroundings, while family and friends will continue to be close by, which is so important.
"It is a priority that we support vulnerable people. We are delighted to working in partnership with Optalis. By owning a care home, it will help reduce our own costs as we will be able to provide local homes for local people while ensuring they still receive high quality care. I've said it before, but we desperately need more specialist care in our borough as the number of people needing this type of support is increasing at a fast rate."
David Birch, chief executive of Optalis, said: "Optalis is proud to be supporting Wokingham Borough Council's purchase of The Berkshire Care Home. My team and I understand the importance of providing stability and continuity to residents, their families and the existing care team at a time of change. 
"We believe in the Social Care Future vision that everyone should live in a place they call home, with the people and things they love, in a community where everyone looks out for one another, doing what matters to them. We are looking forward to putting this vision at the heart of everything we do at The Berkshire."