Published on
2 October 2023
Showing the human faces of council work
Wokingham Borough Council has launched a campaign to show the human faces of its services and to highlight the true benefits to the community that all taxpayers fund.
Image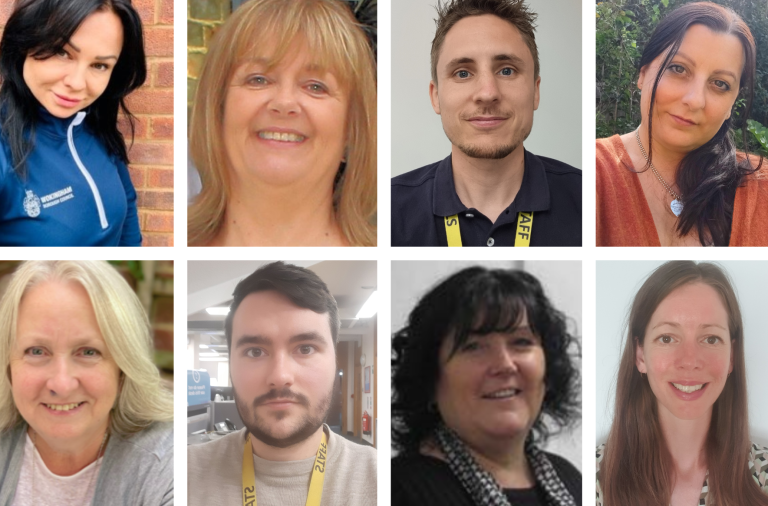 The You're Funding Your Community campaign will spotlight the work of council staff and community workers funded by the council to show the work they do for residents, helping to make the borough better for everyone. Council staff help deliver services to borough residents including adult and children social care, street lighting, highway maintenance, drainage, bin collections, schools, parks, libraries and leisure centres.
Leader of the council Cllr Stephen Conway said: "Our staff who work in the community are truly unsung heroes and we want to showcase their contribution to the borough. We also want to show people how their taxes are spent because a large majority of spending goes on looking after and supporting those who need us most. The core business of the council is people and we have been very clear that we will always put people first."
Shining a light on council staff
You're Funding Your Community will shine a light of members of staff who work in the community through online case studies. Among those who will be featured are staff who:
Provide help and support to people who are deaf and/or blind
Work to reduce loneliness and isolation among older people
Work with young people who are suffering with mental health problems
Help patients readjust and become independent again after leaving hospital
Cllr Conway said: "The range of ways council and council-funded staff help the community is diverse and many of the things staff do are not seen by many people so I hope this campaign gives residents a bit more understanding about their roles and about the human faces of the council".
More from Wokingham Borough Council