Published on
27 July 2023
Moving traffic offences application approved by Department for Transport
The Department for Transport have approved Wokingham Borough Council's application to take on enforcement of moving traffic offences, with roll-out starting September 2023.
Image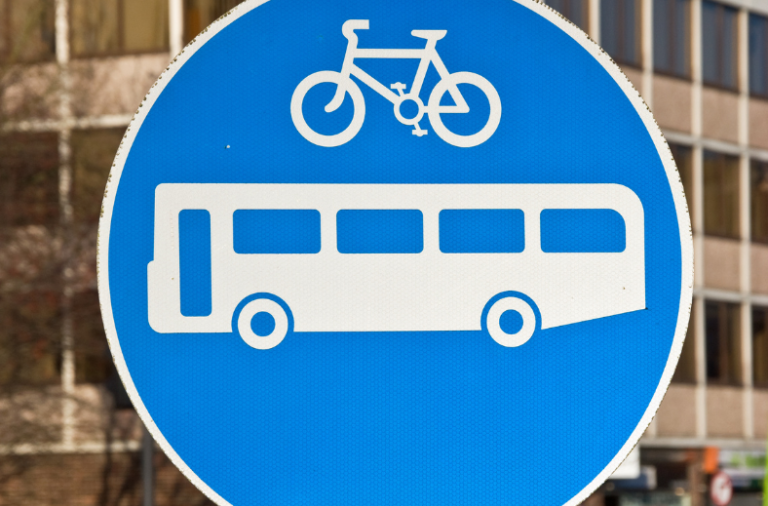 The Department for Transport has approved Wokingham Borough Council's application to take on the enforcement of moving traffic. Offences. These changes will allow the council to increase the enforcement work that it already undertakes (such as enforcing parking violations) to make our roads safer, more accessible and reduce congestion. 
Moving traffic offences that would be enforceable under the new powers can include such restrictions as driving through a 'No Entry' sign, driving on routes that are for buses and taxis only, and turning left or right when instructed not to.
Enforcement will start in September 2023 and will mainly use Automatic Number Plate Recognition (ANPR) cameras, with penalty charge notices (PCN) sent to the registered keeper of offending vehicles. For the first six months, drivers will receive a warning, but only for their first offence.
Why did the council apply for this?
These restrictions are currently enforceable by the police, but the council received overall positive feedback from the consultation last year for it to take on the responsibility of enforcing certain regulations.
Some residents raised concerns through the consultation that these changes may just be about raising revenue.  However, the council wants to reassure people that safety is its main priority and that it is also bound by Department for Transport rules which say that should there be any surplus income this can only be spent on improvements to public transport, highways and the environment. 
The purpose of this enforcement activity is to deter drivers from breaking traffic restrictions while keeping   people safe. The objective is that those using the road network will work with the council to prioritise the safety of all those travelling around the borough – drivers, pedestrians and cyclists.
Programme rolling out in areas across the country
The council applied to the Department for Transport in February 2023, seeking for powers to enforce on moving traffic offenses, following consultation last year showing 55 per cent of respondents were in favour of it taking on these powers.
Wokingham Borough Council joins many other councils across the UK who have been approved to take on these powers, including neighbouring authority Reading Borough Council who started to roll out the programme earlier this year.
Safety our number one priority
Cllr Paul Fishwick, executive member for active travel, transport and highways said, "Our residents' safety is our number one priority, and these changes will allow us, like many other local authorities, to take control and increase the enforcement work that we already undertake to make our roads safer and accessible while reducing congestion.
"Warnings will be given initially when the enforcement starts in September for the first six months, but we want to make it clear that drivers will only receive one warning during this period for their first offence. 
"We enforce these traffic offences to keep everyone safe and would ask that all drivers travelling around the borough follow the Highway Code that has been put in place to ensure everyone's safety, including their own."
Initial locations
Locations for enforcement have been prioritised based on those with the highest number of driver non-compliance. The eleven initial locations that have been identified and approved are:
Broad Street, Wokingham at the junction with Rose Street: Banned right turn
Barkham Road rail crossing Wokingham, at the junction with Oxford Road: Banned right turn
Station Road, Wokingham at the junction with Station Approach: Banned right turn
Wellington Road Wokingham, at the junction with Station Road: Ahead only
Gipsy Lane, Wokingham: Weight restriction
Murdoch Road, Wokingham, Width restriction Keep left
Goatley Way, Wokingham: One-way street
Milton Road, Wokingham: No Entry except buses
Easthampstead Road, Wokingham: Yellow box junction
Hyde End Lane, Spencers Wood at the junction with Fullbrook Avenue and Bolton Drive: Buses only
Whitlock Avenue, Wokingham: Banned right turn
More from Wokingham Borough Council