Published on
4 September 2023
Working in partnership with Places Leisure at BXGFit
Places Leisure will be operating the BXGFit boxing gym in Wokingham from the beginning of October
Image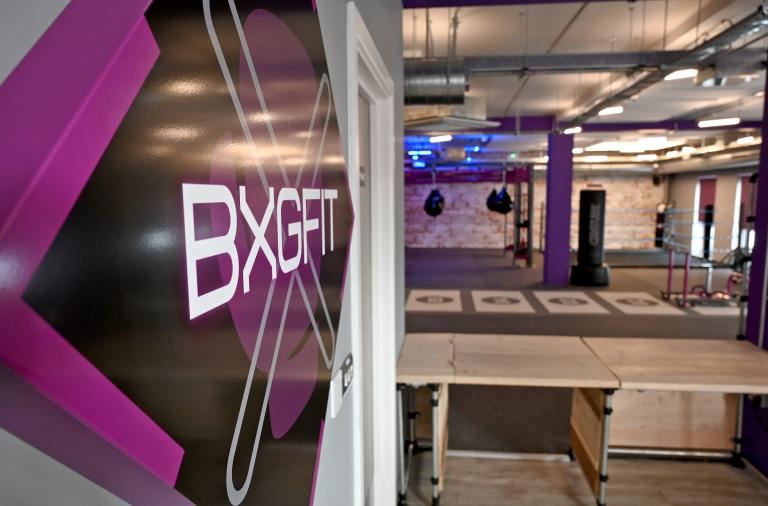 Wokingham Borough Council is excited to announce it will be working in partnership with Places Leisure, who will be operating BXGFit boxing gym from the beginning of October.
The state-of-the-art facility, which opened in 2021, will be run by Places Leisure, the social enterprise that has successfully managed the borough council's six leisure centres since 2018.
The addition of BXGFit to Places Leisure will strengthen and diversify the fitness offering they currently have available to the local community. It will also allow BXGFit to streamline its membership options and offer exciting classes to all groups within the community to enjoy.
Places Leisure has partnered with Boxercise, the industry leader in high intensity interval group exercise classes based on boxing training, to launch a brand new, instructor led, group exercise timetable.
The classes will continue to cater to all ages including juniors, families, and with the addition of specific ones for community groups, as well as male and female only classes. This will strengthen Places Leisure and the council's commitment to developing healthy communities.
Following significant investment of £52.9million since 2019, across a range of facilities to help develop healthy communities and promote physical activity, this extended partnership will see seven facilities managed by Places Leisure to increase the offer available for residents.
Image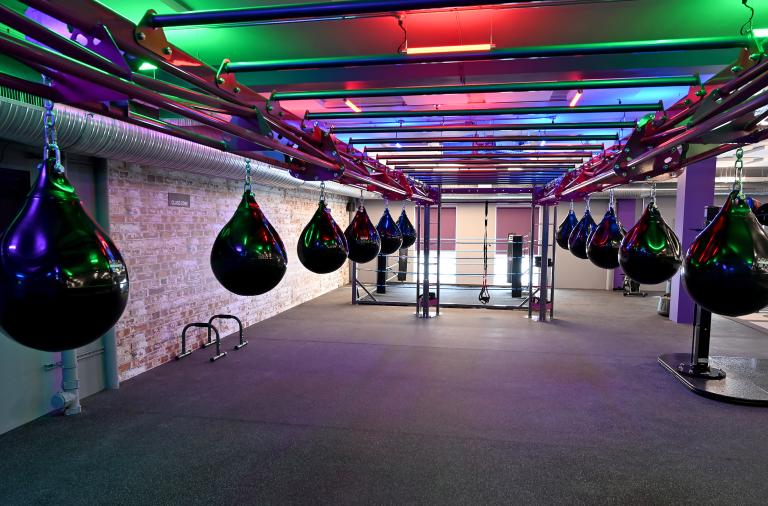 Both current BXGFit and Places Leisure members will benefit from the change, with multi-site membership available, as part of membership bolt-on packages.
"BXGFit is a fantastic facility and has proved popular with members since opening," said Cllr Stephen Conway, leader of the council and executive member for housing. "We feel this is the right time to move the facility across to Places Leisure who will be able to use their expertise in running leisure facilities to help make BXGFit a growing success. This is a great opportunity to give people an improved offer as well as helping open-up the facility to a much wider audience who will be able to discover BXGFit and enjoy it for themselves." 
Tony Penge, contract manager for Places Leisure, said: "We are extremely excited to extend our partnership with Wokingham Borough Council and add this superb facility to the leisure centres that we already manage.  We look forward to the current BXGFit customers being part of our pledge to create active places and healthy people for communities to thrive."
Management of the site is expected to transfer to Places Leisure from Thursday 5 October. During the coming weeks existing members will be contacted to discuss their options and provided with details of the new classes which will be on offer.
All local residents are invited to try out a taster boxercise class between 5 and 8 October, with further details to follow in the next few weeks.